Acon Construction is already one of the most respected Building and Construction Companies in and around the Cheshire, Wirral, Merseyside and North Wales area

Building Construction
Acon Construction was formed in 2010 after many requests from customers who were unhappy at having to employ many tradesmen to jobs instead of just one company.
The team of Craftsmen at Acon Construction are dedicated and professional. Because of the various trades are highly trained in, we are able to provide efficient and professional services to our clients, resulting in a high proportion of repeat business and referrals.
We take great pride in our attention to detail and care in what we do.
That is why Acon Construction is going from strength to strength and is already one of the most respected Building and Construction Companies in and around the Cheshire, Wirral, Merseyside and North Wales area.
We are able to undertake any aspect of a building contract.
Our Services include:
– Commercial Refurbishments and Fit Outs
– Domestic Alterations / Extensions – Working to Architects Plans
– Development / New Builds
– New Flooring & Suspended Ceilings
– Specialist Building and Construction Services
Our Projects include:
– Schools, Colleges and Universities
– Hospitals and Medical Institutions
– Offices and industrial Units
– Complexes and retail developments
– Sports and Leisure Centres
– Restaurants, Nightclubs and Bars
– Shop and Showrooms
– Domestic New Builds
Our Services include:
– Commercial Refurbishments and Fit Outs
– Domestic Alterations / Extensions – Working to Architects Plans
– Development / New Builds
– New Flooring & Suspended Ceilings
– Specialist Building and Construction Services
Our Projects include:
– Schools, Colleges and Universities
– Hospitals and Medical Institutions
– Offices and industrial Units
– Complexes and retail developments
– Sports and Leisure Centres
– Restaurants, Nightclubs and Bars
– Shop and Showrooms
– Domestic New Builds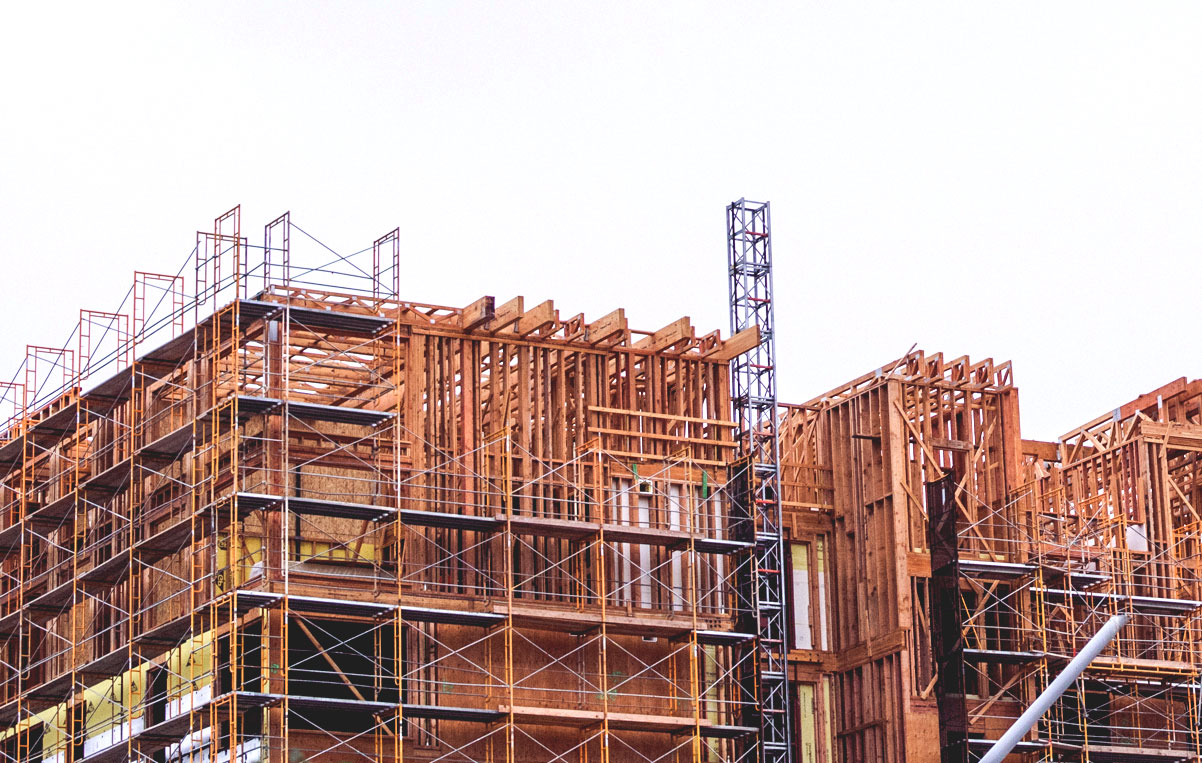 Call For a Quote:
Tel: 07516 286146 (Dave)
Tel: 07895 307 791 (Peter)
73 Seabank Road Wallasey Merseyside CH45 7PB
info@aconconstruction.co.uk