At Acon Construction we know the amount of hard work that goes into your project, it is your vision of what your dream place should be like.
It is our job to translate that dream, that vision from your architects drawing, into an actual building.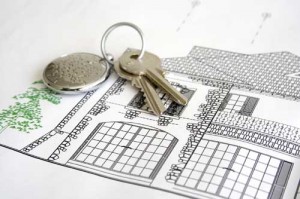 We have all the skill sets required for realising this quest, from foundations to interior design, we have all the craftsmen and professional management needed for you to be at ease.
We start the process off by creating a detailed week by week programme which we go over and get signed off before commencing.
Any deviations are communicated to and discussed with you before we change anything, so you are in total control. We do this so as not to hide anything, whether that be extra/reduced costs timescales.
Whether your project is a modern and contemporary build or a more traditional build we have the all the skills sets required to complete the job.
Acon Construction's aim is to make the building process an enjoyable one, and not just on the quality of the finished building, but also the quality of service whilst getting there.
With your permission, we create a Photo gallery diary of each of our projects so we can share with our client and architect, celebrating the successful completion of the project. We will also integrate this into the web site.