Acon Construction are specialists in single storey, one or two room, two storey, contemporary house extensions

Building Construction
Acon Construction was formed in 2010 after many requests from customers who were unhappy at having to employ many tradesmen to jobs instead of just one company.
Acon Construction are specialists in single storey, one or two room, two storey, contemporary house extensions (similar to conservatories or sun lounges), but with solid walls and roofs.
This allows you more space, sometimes negating the need to move house and save lots of money in the process as well as increasing the value of your own property.
We can even create you a 2 or 3 metre opening at the back or side of your house even if existing openings do not exist. But why use Acon Construction? Here are just a few reasons to mull over:
Construction Time (2-4 weeks)

 

– your floor, walls and roof will be manufactured off-site.
No Planning Permission Required

 

– your home extension will meet all current building regulations and most do not require planning permission.
Complete Design, Fabrication and Installation Service

 

– Acon Construction provide a complete service from the initial design through to installation in a quick and painless manner.
10 Year Guarantee!
Full communication

 

– we will involve you from start to finish, providing information about start and finish times. If these are to be veered from, will tell why and for how long, well in advance
Your modern, contemporary extension could be used as family room, dining room or even a new kitchen within your home!
The possibilities are endless as your extension could be used as an office space, artist studio, home gym or simply as additional living room!
Acon Construction allows you to enjoy your new extension within weeks rather than months, with minimal disruption to family life.
You will also benefit from your extension for the years to come, reassured by our full 10 year insurance backed guarantee.
Contact us below now for your free quote
Here are just a few reasons to mull over:
Construction Time (2-4 weeks)

 

– your floor, walls and roof will be manufactured off-site.
No Planning Permission Required

 

– your home extension will meet all current building regulations and most do not require planning permission.
Complete Design, Fabrication and Installation Service

 

– Acon Construction provide a complete service from the initial design through to installation in a quick and painless manner.
10 Year Guarantee!
Full communication

 

– we will involve you from start to finish, providing information about start and finish times. If these are to be veered from, will tell why and for how long, well in advance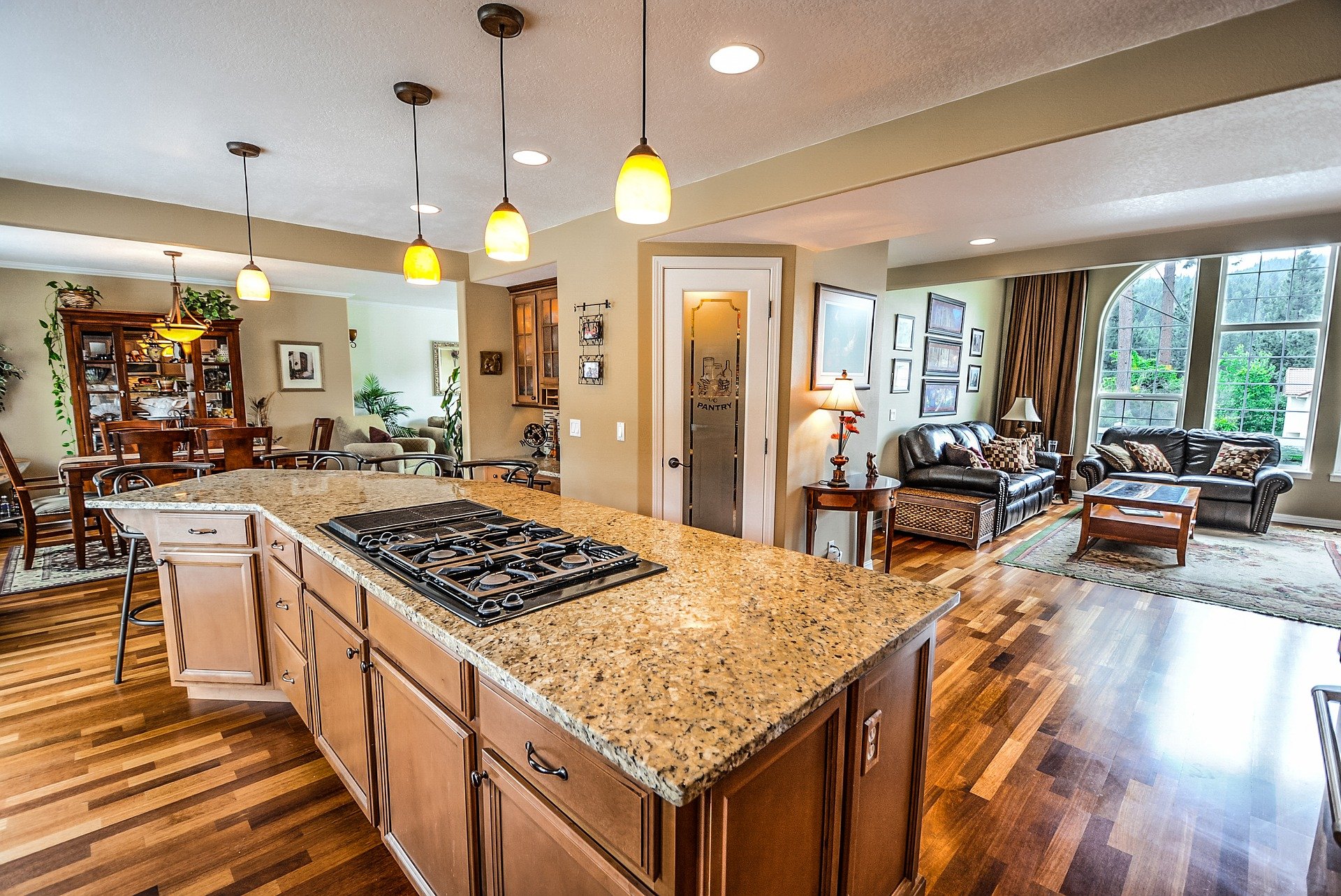 Call For a Quote:
Tel: 07516 286146 (Dave)
Tel: 07895 307 791 (Peter)
73 Seabank Road Wallasey Merseyside CH45 7PB
info@aconconstruction.co.uk